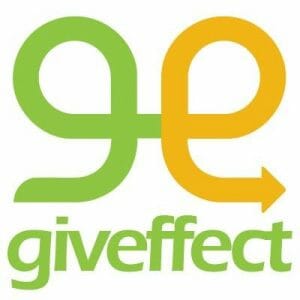 [PODCAST] How to Use Sports as a Tool for Good
July 22, 2022
How to Beat the Sunday Scaries
July 25, 2022
How To Inspire and Recruit A New Generation of Donors Guide
Recruit new donors and understand your demographics
"To know even one life has breathed easier because you have lived. This is to have succeeded." ― Ralph Waldo Emerson
The key to securing more donations is understanding your donors and recruit new donors. Who are your donors? What generation are they in? What message and tactics appeal to them? Based on years of research, this guide breaks down the generations and discusses their different giving characteristics. You will receive information on Baby Boomers, Generation X, Millennials, and Generation Z so you can craft the perfect message to recruit new donors.
This guide will go over key information so you can begin understanding your donors:
What do Millennials want from companies and nonprofits?

When and how are generations giving?

Where are consumers giving?

What criteria do young consumers take into account before giving?

Methods of giving

Why Monetary Donations is not the only way to give

and, you'll receive the "Discover Your Generational Donors Worksheet" inside!
Download this free guide to study up on the giving behavior of the different generations, understand how different demographics give, and how you can begin recruiting new donors to grow your nonprofit!
Are you all about building community?
Join the Cause Network to learn from peers, grow professionally and enjoy exclusive offers. In addition, Cause Network includes the complete library of content of Nonprofit Hub as well as the leading nonprofit conference, Cause Camp! Whether acting solo or looking for a team solution for professional development, you belong in the Cause Network!
The post How To Inspire and Recruit A New Generation of Donors appeared first on Nonprofit Hub.